Sell With Us
See what makes us Colorado's leading, independent real estate company.
Colorado's Real Estate Company
What does that mean? Well, it means that when you work with a Slifer agent you tap into a network of agents and support staff working in over 30 offices in markets from Aspen to the Front Range. Our focus is always local, but our connections bring our properties to buyers across the state and around the world.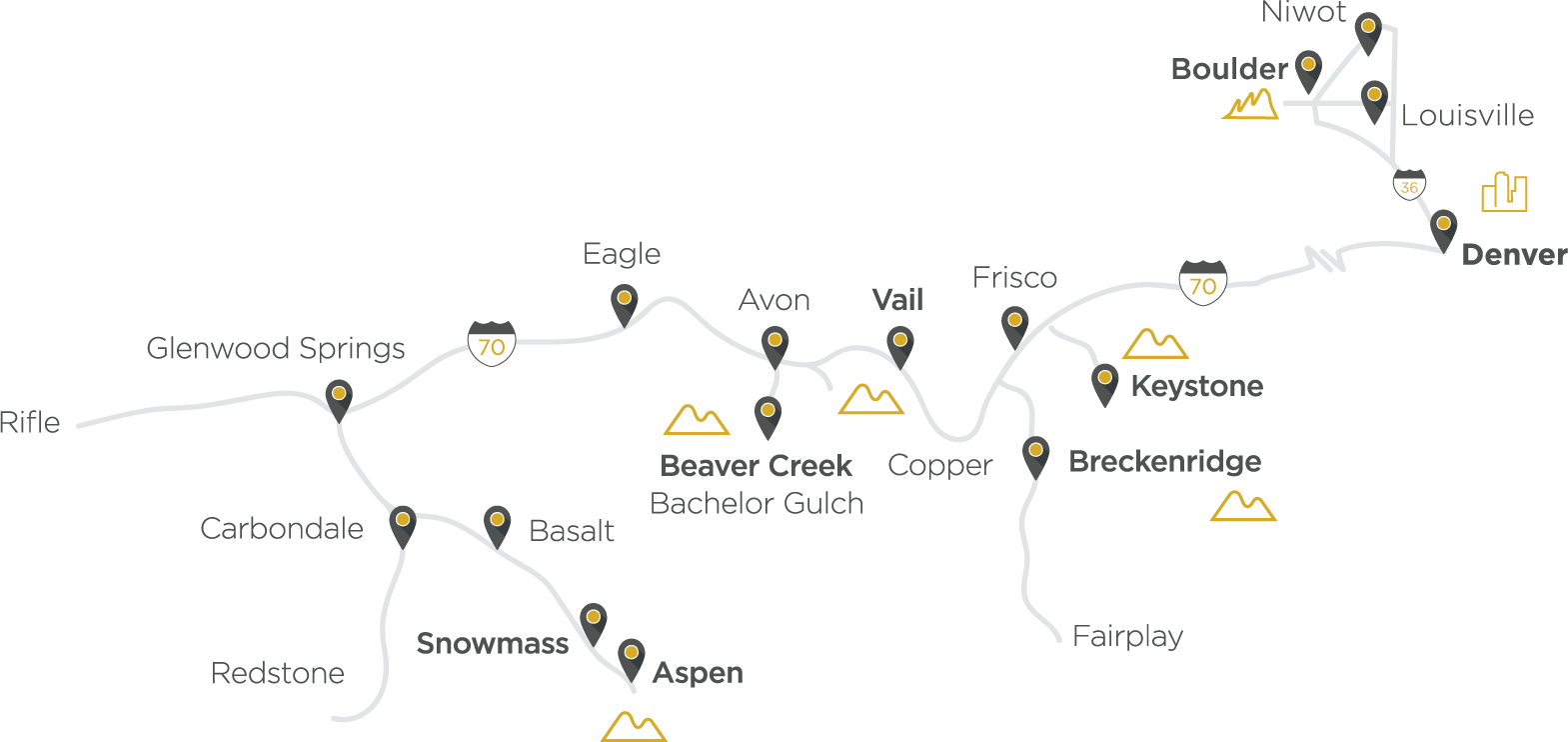 Our Global Network
While we are proud to be a local company, over the years we have built a global network of partners and affiliates to help showcase your property to buyers around the world. This includes our founding membership with Forbes Global Properties, this market-exclusive partnership means we are the only agency in our markets that has access to the incredible global network that Forbes Global Properties provides to home sellers.

Additionally, we proudly have been members of both the Leading Real Estate Companies of the World and Luxury Portfolio International. Combined this invaluable network helps our agents connect with the right buyers from Colorado to California to Chile and beyond.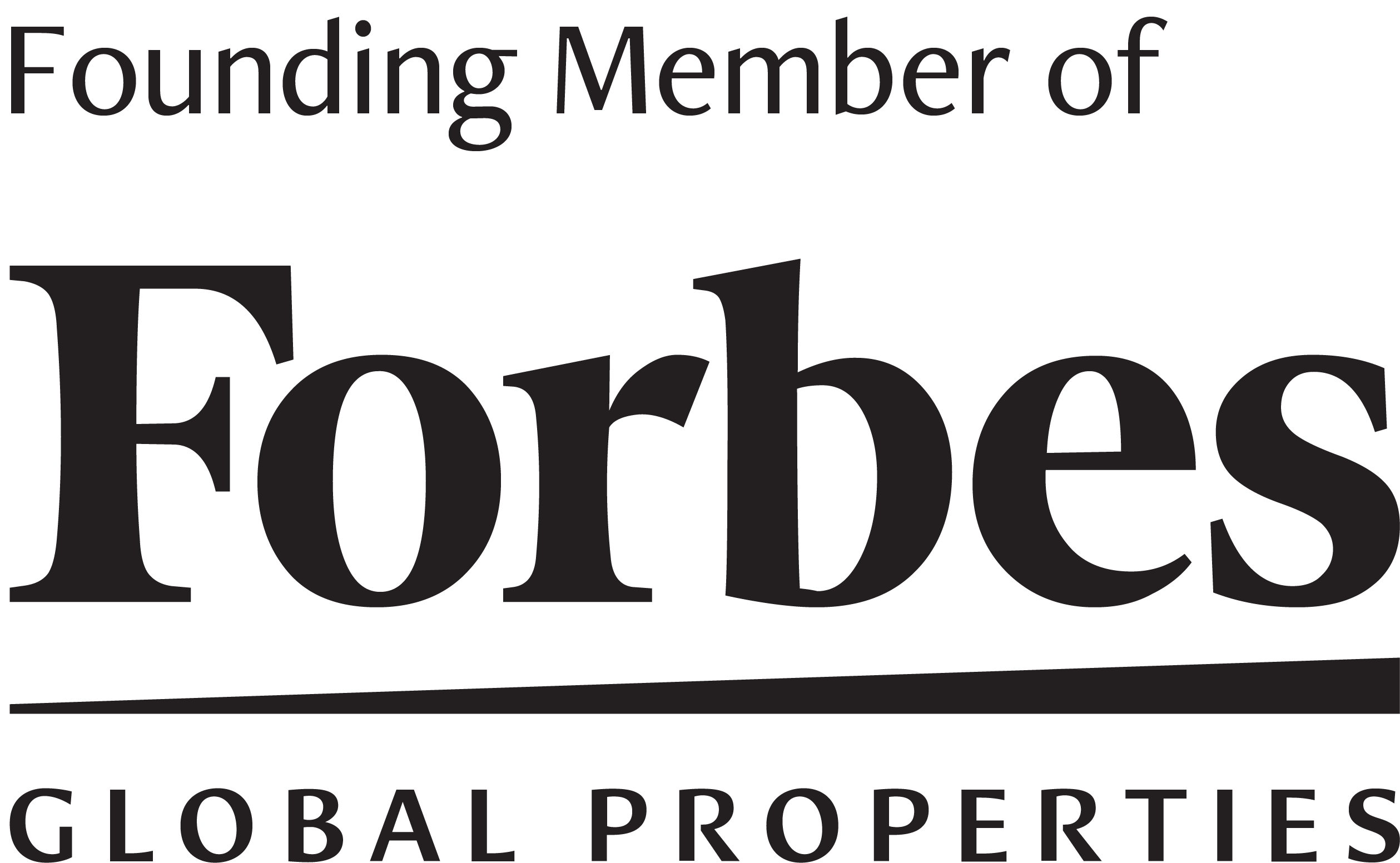 Support At Every Step
We proudly maintain a 3 to 1 agent to support staff ratio, meaning that while you work with a best-in-class agent, they work with a team of marketing professionals, broker development experts, and in-house closing staff all to ensure our agents can focus 100% on you.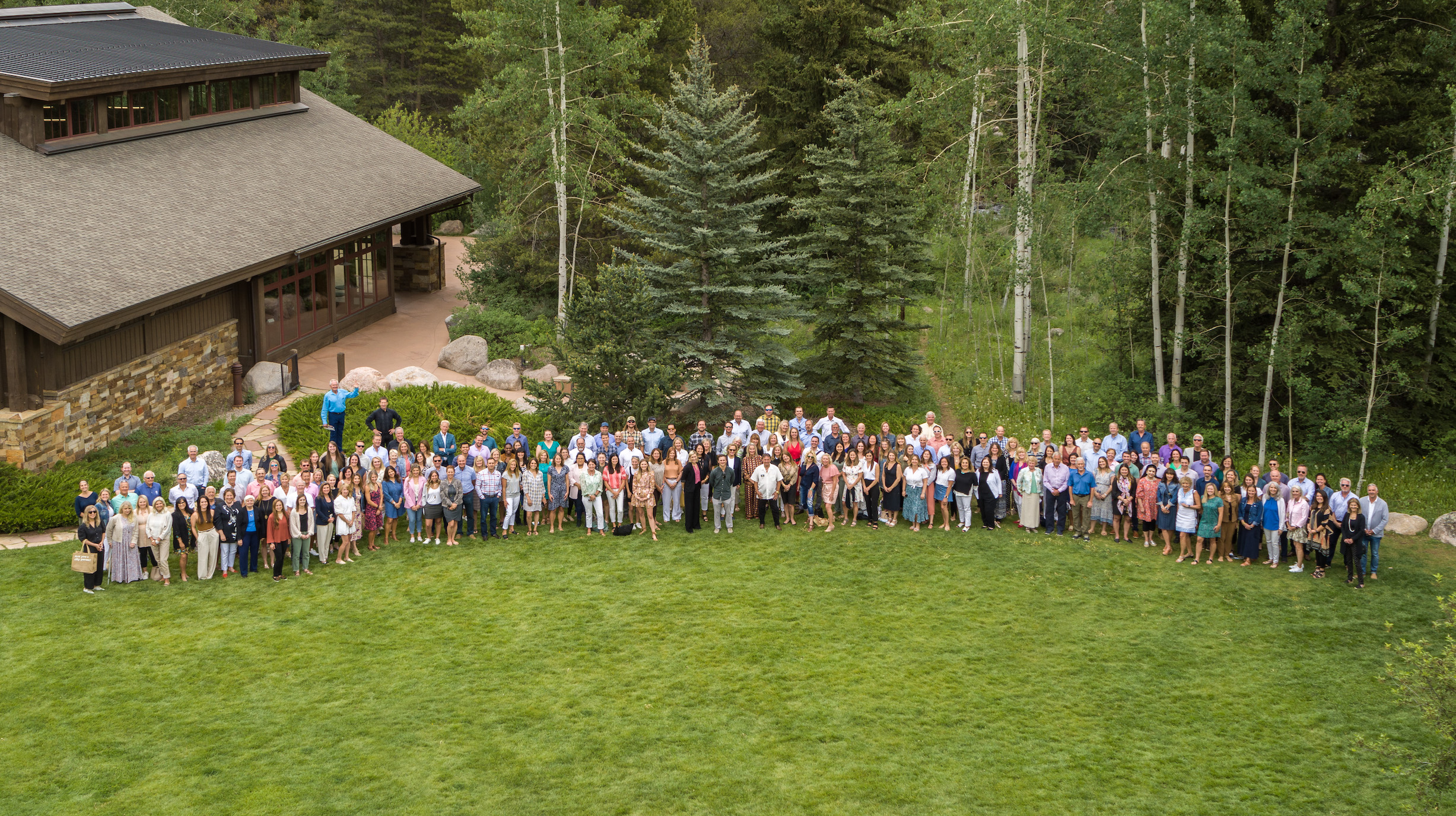 Incredible Visual Media
We all know a picture is worth a thousand words, but with Slifer Smith & Frampton that's just the beginning. Our years in the business have our contact lists brimming with photographers, videographers, story tellers, drone pilots and more to help bring out the very best in your property. At your agent's recommendation your property may be showcased via photography, property videos, expansive birds-eye drone footage, and even immersive walkthrough virtual tours.
Industry-Leading Property Websites
Slifer Smith & Frampton invests in our online presence with a dedicated team of digital marketing experts, a comprehensive lead generation budget, and eBusiness professionals that nurture every lead. Each property website supports: alerts & saved searches, market insight reports, community information, property videos & tours, and email marketing to ensure your property doesn't miss a well-matched buyer.
Exclusive Advertising Opportunities
Over our decades in the business we have cultivated a suite of print, digital, and social media advertising placements targeted to reach buyers right where they are. From local news papers, to national magazines, to our company-exclusive PORTFOLIO, no one provides more oppotuntinities for your property to put its best foot forward.