Colorado Landmark Realtors is now part of Slifer Smith & Frampton
This union of two iconic Colorado brokerages creates the state's leading independent real estate company.
Boulder's brokerage.
Established in 1977 by Joel Ripmaster, Colorado Landmark realtors has been proudly serving the communities of the Boulder Valley for decades. Their commitment to the places where they live & work made Colorado Landmark an ideal match to join the Slifer Smith & Frampton team.
Real estate from the high country.
Founded in 1962 on Bridge Street in Vail, right when the lifts started running, Slifer Smith & Frampton has been the leading brokerage across the Colorado high country with a passionate commitment to the unique communities they serve. In expanding into the Front Range we sought a partner that shared our values of local real estate as a force for local good and found it in Colorado Landmark Realtors.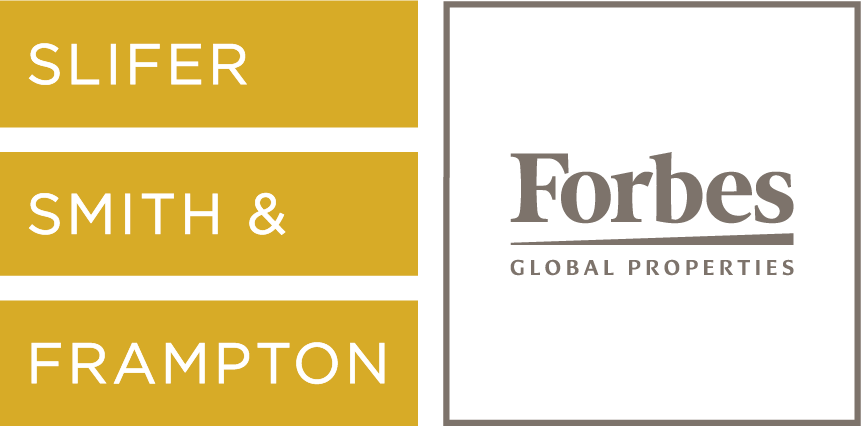 Together, we are Colorado's real estate company.
Locally-owned, locally-operated, and 100% locally-focused. Together we take our vision for local real estate into the future serving our valued customers from Aspen to Boulder and all the many communities in between. When you work with our team you know that you get not only the experience of Colorado's #1 independent brokerage, but the passion of a company deeply committed to the places we call home.