Buy With Us
See what makes us Colorado's leading, independent real estate company.
Colorado's Real Estate Company
What does that mean? Well, it means that when you work with a Slifer agent you tap into a network of agents and support staff working in over 30 offices in markets from Aspen to the Front Range. Our focus is always local, but our connections bring our properties to buyers across the state and around the world.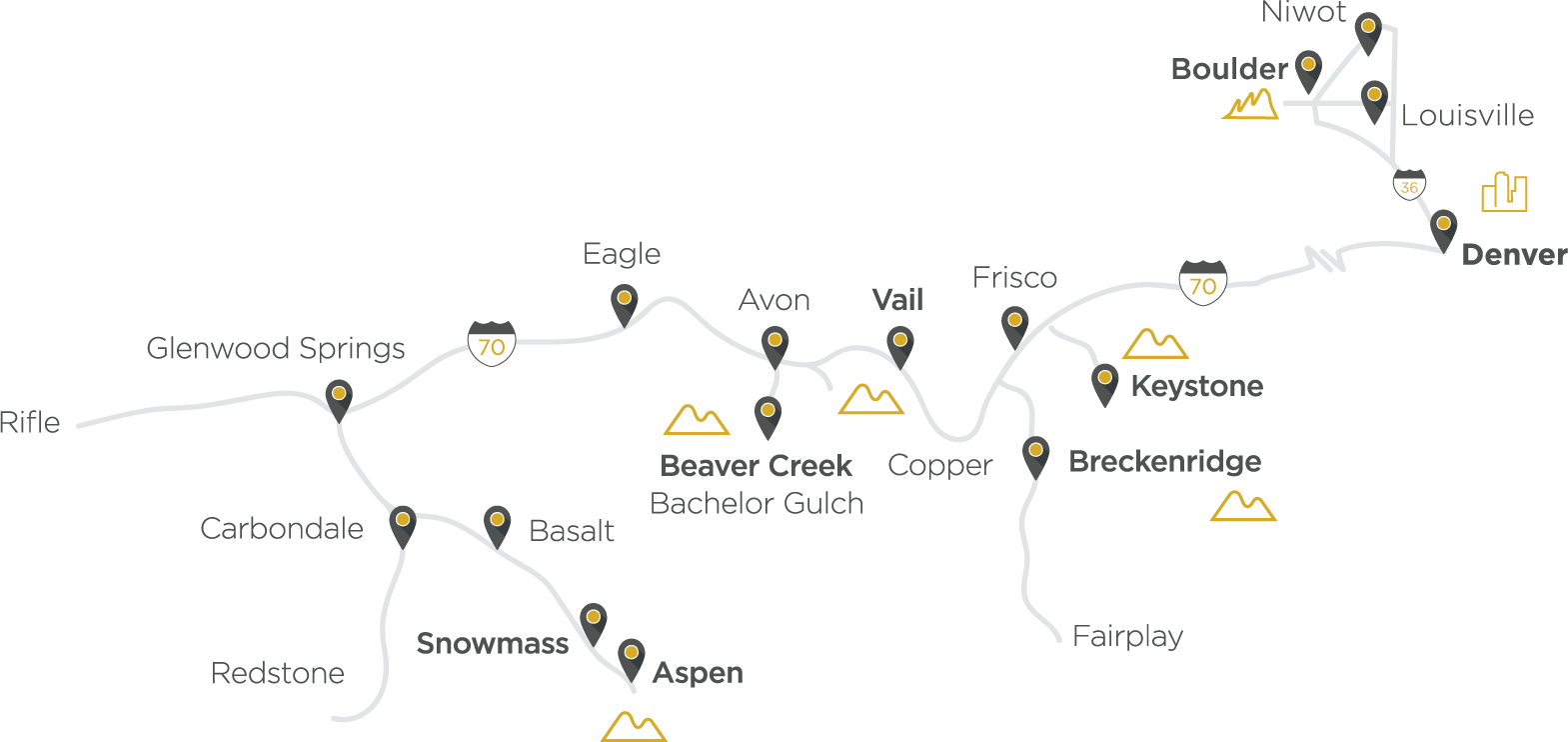 Our Global Network
While we are proud to be a local company, over the years we have built a global network of partners and affiliates to help showcase your property to buyers around the world. This includes our founding membership with Forbes Global Properties, this market-exclusive partnership means we are the only agency in our markets that has access to the incredible global network that Forbes Global Properties provides to homebuyers.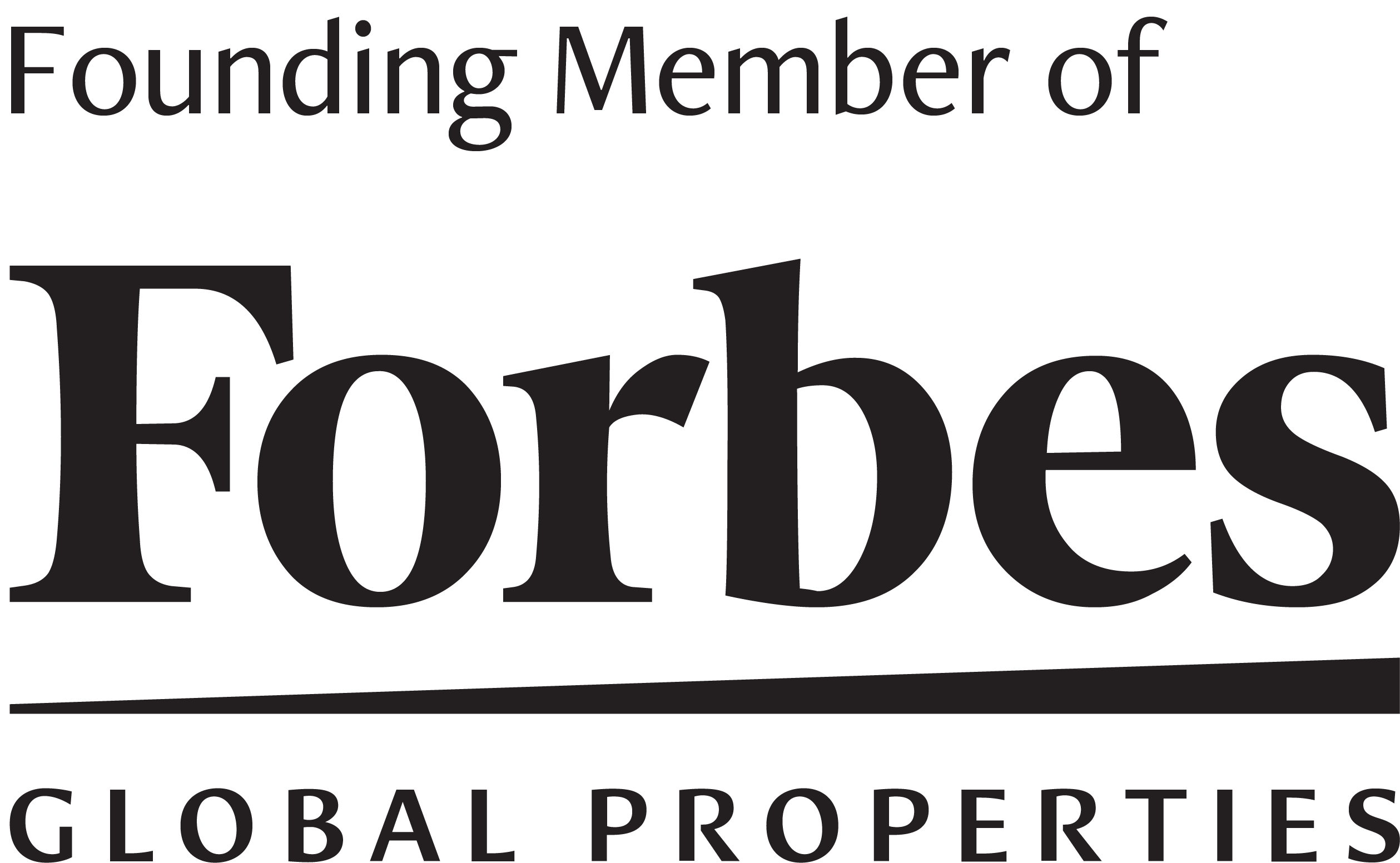 Support At Every Step
We proudly maintain a 3 to 1 agent to support staff ratio, meaning that while you work with a best-in-class agent, they work with a team of marketing professionals, broker development experts, and in-house closing staff all to ensure our agents can focus 100% on you.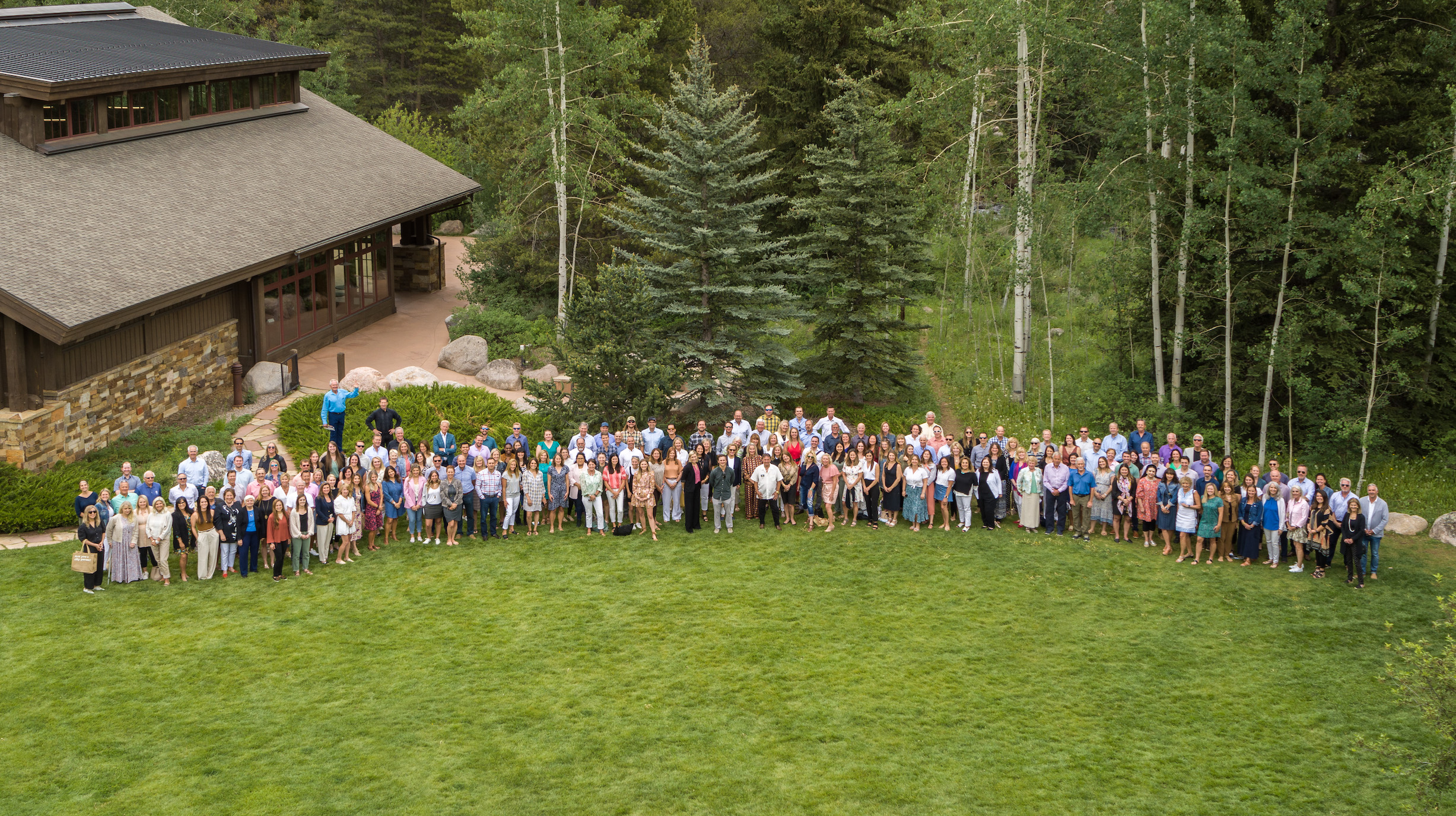 Property Search & Alerts
Our four market-specific property search websites are your one-stop for finding the perfect home. Search homes across Colorado using powerful filtering tools to hone in on just the right property for your needs. If you don't see the right property right away just save your search parameters and let us know how frequently you'd like to be updated with new listings. We'll be in touch as soon as a home meeting your criteria hits the market.
Industry-Leading Market Reports
With over 60 years of experience our real estate market experts have seen it all, and we have knowledge to share. That's why we regularly publish market updates to help you get an inside edge on a fast-moving market. Each of our market websites has a resources tab filled with helpful information to help you achieve your real estate goals.